Ancient Egyptian Temple Series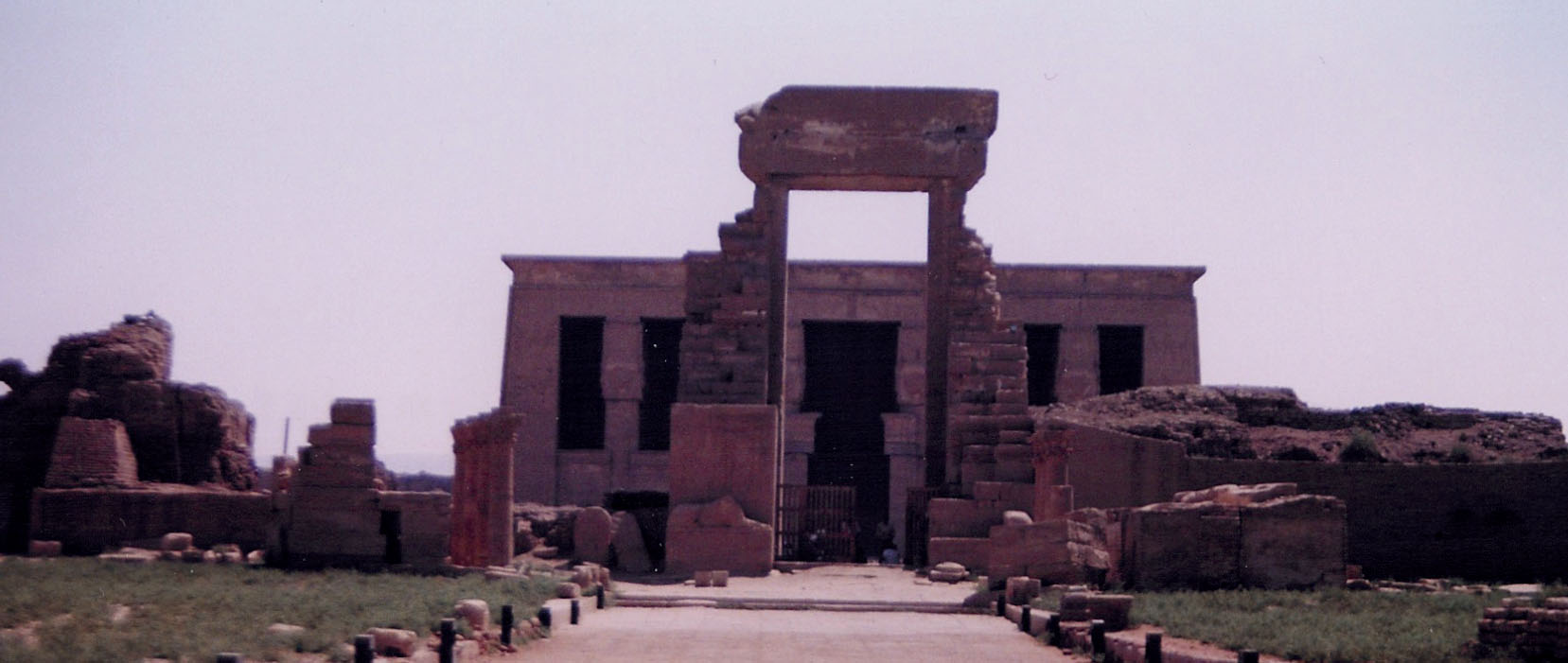 Explore the Ancient Egyptian Teachings of the Sacred Temples along the Nile.

Learn how the Astro-archaeological designs and the sacred geometry of the Egyptian Temples activate your psycho-neuro-physiology.

Experience powerful techniques to balance your shenka's (chakras) from the Ancient Egyptian Mystery Schools.

We will weave ceremonies and practices that include activation and alignment of your energy bodies through the use of sacred chants, oils, postures, dance, symbols, stargates, sound, breathing techniques and other energy practices throughout the temple series.

Times: Saturdays 10 am to 5pm

Location: Tigard, Or.

April 17th: Philae Teachings of Isis

May 22nd: Kom Ombo Teachings of Selkis

September 11th: Karnak Teachings of Sekhmet

October 23rd: Dendera- Teachings of Hathor

Registration fees:

$60 for Saturday

Attend all 4 of the Temple Series save $30 when paid in full.

For further information contact Meredith or Jill at 503-341-9460/9461

Register today, using the form provided below.

Please mail completed form to Elements of Health, PO Box 83126, Portland, Or. 97283.

Name:________________________________________Date:_______

Address:__________________________________________________

Phone Number:______________ E-mail:________________________

___Submitted $60 for each of the following Saturday session(s):_____

___Submitted ________ for the complete Temple series.

Please make your checks to Elements of Health. We accept visa & mastercard.

Credit Card Number_____________________ Expiration date_____ Signature_____________________________

Home Page